Quit Porn


with Screenshot Accountability

Truple captures screenshots & web history, analyzes for content, then reports to a trusted friend.

Sign Up
Quit porn
0 %
94% of our customers report a
significant decrease
in temptation
Truple helps you quit porn by:
1.
Reducing temptation by preventing you from viewing porn in secret
2.
Reporting your progress to your accountability partner
Randomly captured screenshots
Internet filters and web history tracking apps are helpful, but are
easily bypassed
and difficult for accountability partners to understand. Truple fixes this by randomly capturing & sharing what's on your screen. The loopholes are closed, and accountability partners can easily understand what was viewed.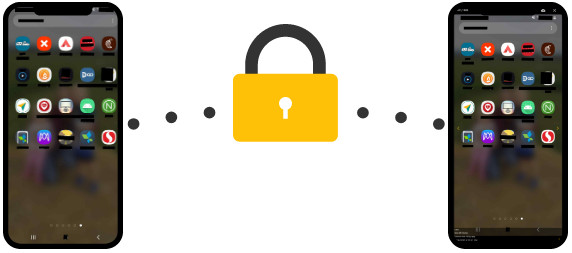 End to End Encrypted
Truple is the
only
accountability app to offer end to end encryption along with HTTPS and AES encryption. This means you (& only you) control access to your data.
Sensitive information redacted
You should choose an accountability partner you trust, but that doesn't mean you can't maintain some privacy. Truple is highly configurable and allows you to maintain the level of privacy you desire. You can redact text, blur images, and even block out banking information.
Truple works on desktops, laptops, and mobile.
Protection for all the devices in your home.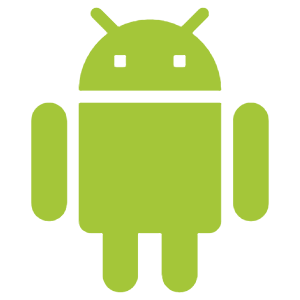 Android 5+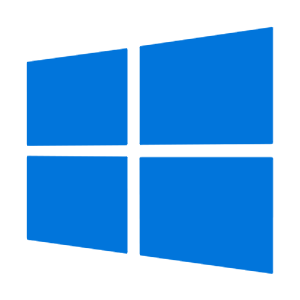 Windows 7-10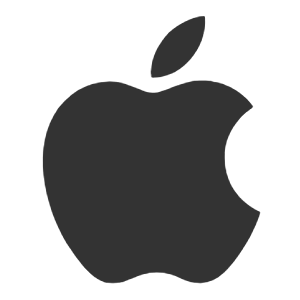 Mac OS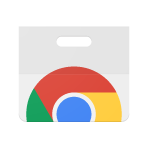 Chrome OS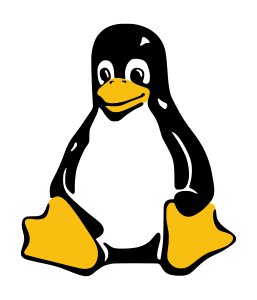 Linux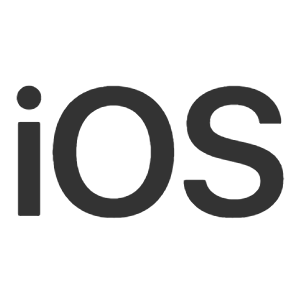 iPhone & iPad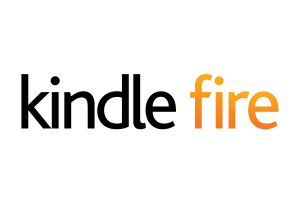 Kindle Fire
---
Pricing
| Devices | Monthly Plan | Annual Plan |
| --- | --- | --- |
| 1 | $5 / month | $50 / year |
| 2 | $8 / month | $80 / year |
| 3-4 | $12 / month | $120 / year |
| Family Plan | $16 / month | $160 / year |
Sign up
I now avoid anything questionable with ease.
- Elias McAndee
I feel safer on my phone than I do in my street
- Guard Your Eyes
Looking for a business, church, or organization plan?
Reach out
to discuss your needs.
FAQ
Should the accountability partner create the Truple account or the individual wanting to stay accountable?
Why is Truple better than other accountability tools?
Do I have to have an accountability partner to use Truple?
Can I see a list of all the features offered on each platform?
What about my privacy? What if I don't want my accountability partner reading all my chats, emails, and text messages?
Is there anyone that can help me setup Truple?
Can I hide the Truple notification icon?
Can I have my accountability report emailed to someone?
How does Truple implement security?
Will Truple capture personal information like bank account numbers, etc. in the screenshots?
Will Truple capture social media content like Instagram, Twitter, Facebook, Tumblr, etc.?
Will Truple capture text messages, WhatsApp messages, etc.?
Do I have to pay for an additional device just to view the screenshots?
Have another question that wasn't answered?